WHO ARE WE?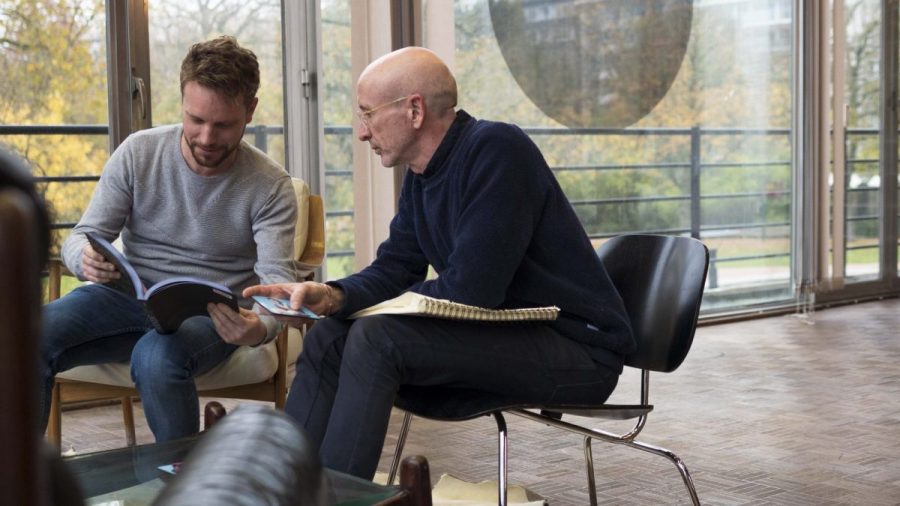 Two experienced, senior communication specialists share a clear vision, start a friendship, join hands and form the Brand Lieutenants.
Brand Lieutenant Jack
The Jack of Cojak? Indeed. For over 10 years he has been the owner of the successful strategic agency Cojak. Filip a is a rare breed of a creative strategist and a concept thinker. If strategy is king, then he is its royal servant. Based on his professional experience, he developed his own branding strategy method, helping organisations to have a clear vision on their communication strategy. We use this pragmatic method for solving our clients' brand cases. In the weekends you can spot him on his bike, riding for a good cause with his Charity Bikers.
Brand Lieutenant Tist
Tist is on a mission to put art back into art direction. A Devil does it all. He is an artist creating sculptures and installations in his own Studio Tist and he worked as art director in creative agencies for many years. Batist finds inspiration everywere. When the sun goes down, he transforms into a game designer, crafting fresh tabletop games together with his younger brother Nathan.
The squad
We work with a small but very dedicated group of trusted professionals. Each with a specific set of qualified skills. For every project we select the right lieutenants for the job. Do you consider yourself a top-notch freelancer and are you interested in working as a Brand Lieutenant? send us your portfolio.

We are creative entrepreneurs. We are resilient and we put freshness into our design, creative ideas or work. We like to be challenged and create fresh solutions. We are straightforward and we prefer open, clear communication with our clients.

We are award-winning creatives and strategists with 25 years of strategic and creative experience in solving brand cases. We are connected to a huge network of likeminded professionals.
"Happiness is not something readymade. It comes from your own actions."