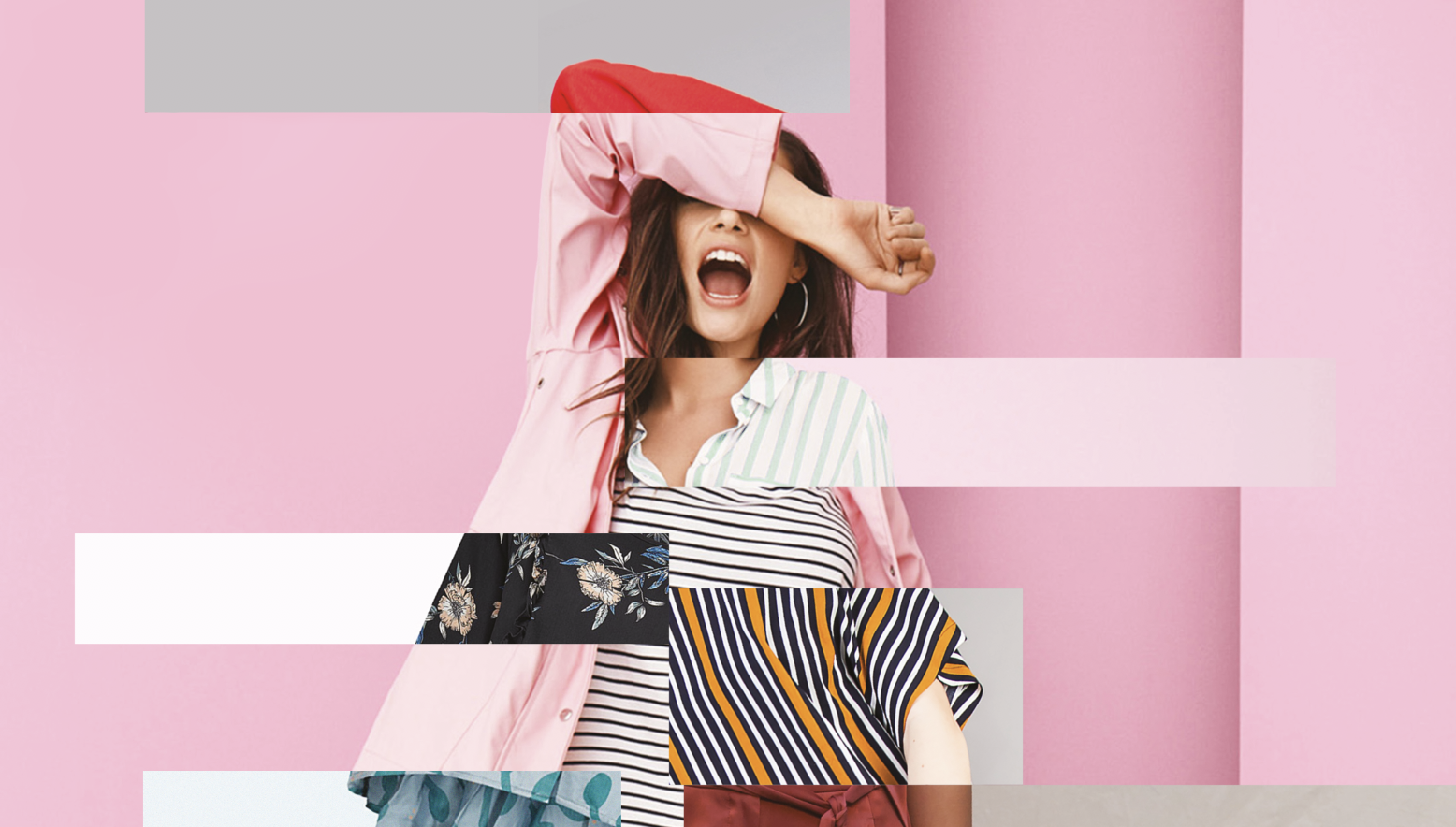 Paleis
Brand Lieutenants are responsible for all communication aspects of the Paleis clothingstores.
From the communication strategy to the different events, photoshoots, social media and even the iconic bags we manage to position Paleis as a strong brand with its own quirky personality and a large fanbase.
Recently we designed an developed new website & webshop and we enfolded a new service: Paleis-in-a-box.