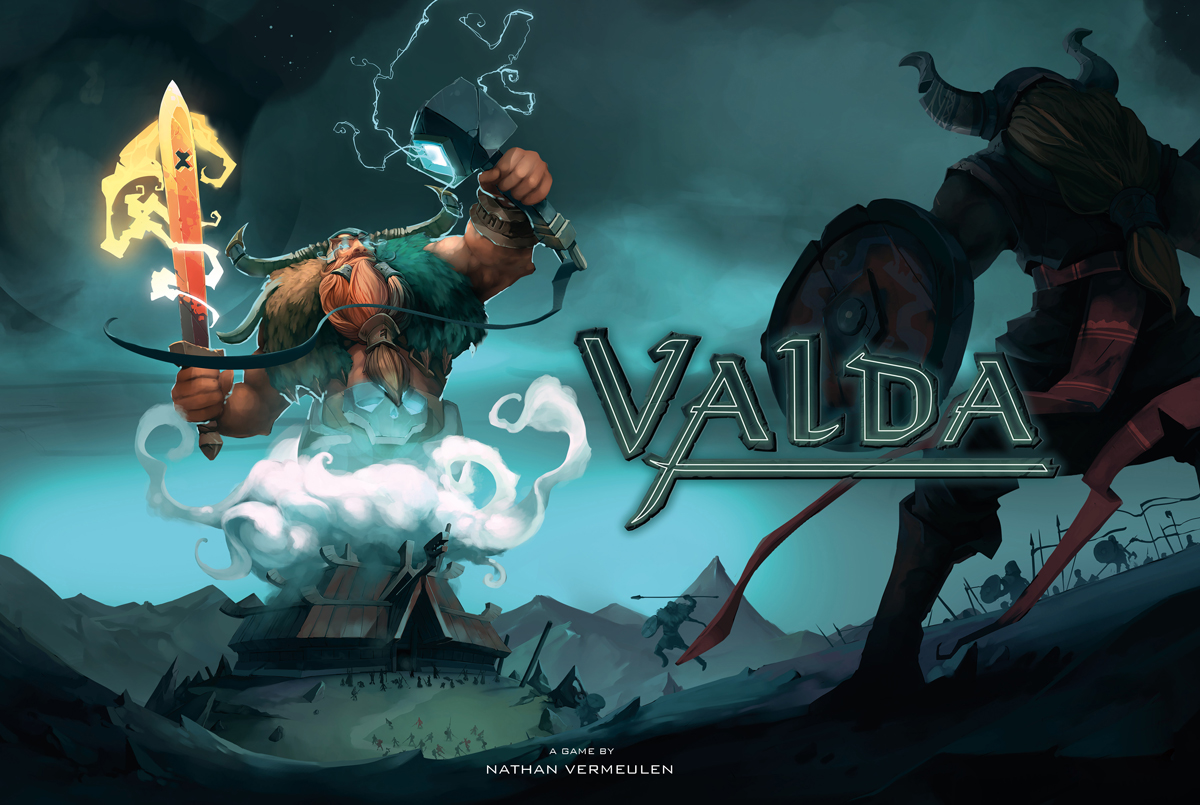 Valda
The Case:
Bannan Games wanted to enter the game market with a new tabletop game called Valda. This startup was open to explore new ways of entering a dense and closed market.
The Plot:
We rolled out a go-to-market strategy and action plan and took the yet to be published game to crowdfunding platform Kickstarter where got it backed by more than 800 enthousiasts. With the right campaign Bannan games got prefunded for over $76.000.
Brand Lieutenants also took care of the overall look and feel of the game to make it appealing to the core audience.
For the biggest Game convention in Europe Spiel Essen we designed a custom booth and table, an eyecatcher to stand out and get the needed attention.
The Clues:
Setting up a kickstarter succes funded in 2 days with 770% of the goal and more than 800 backers.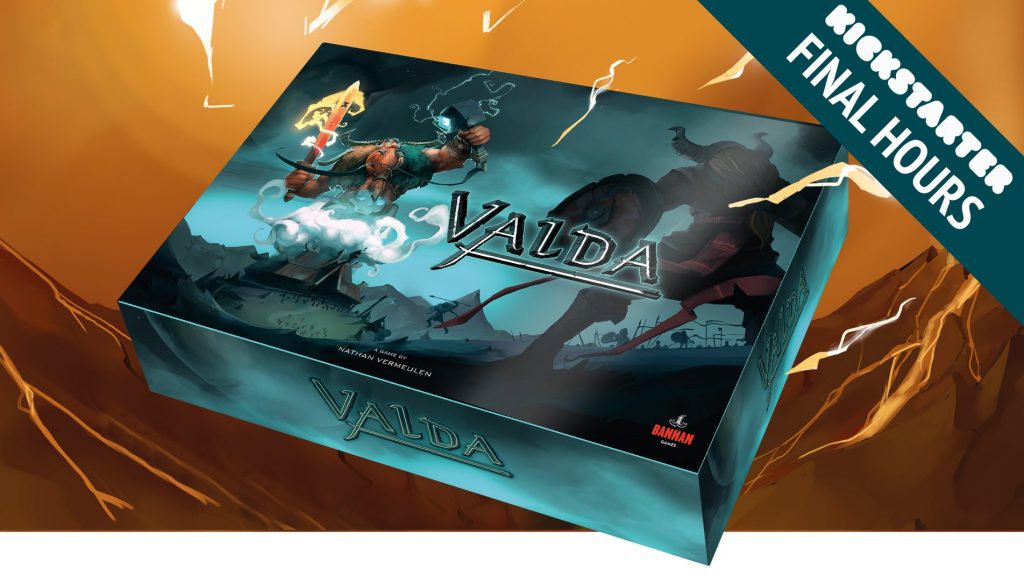 Designing an event booth and table for ultimate game experience at the biggest game event of Europe.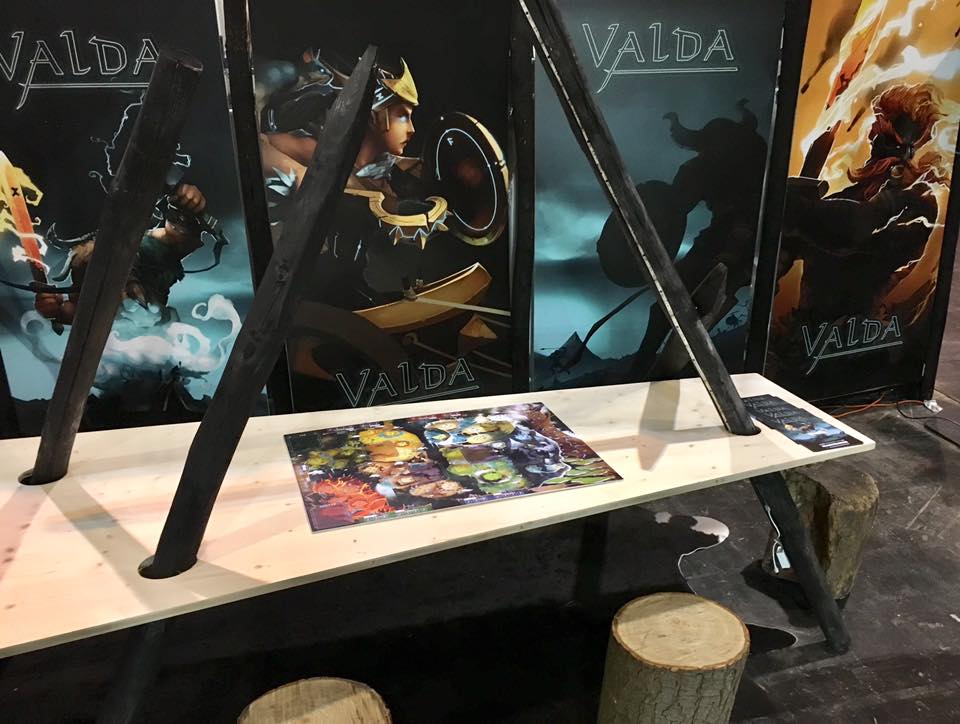 Making the game stand out with top-notch design and illustrations.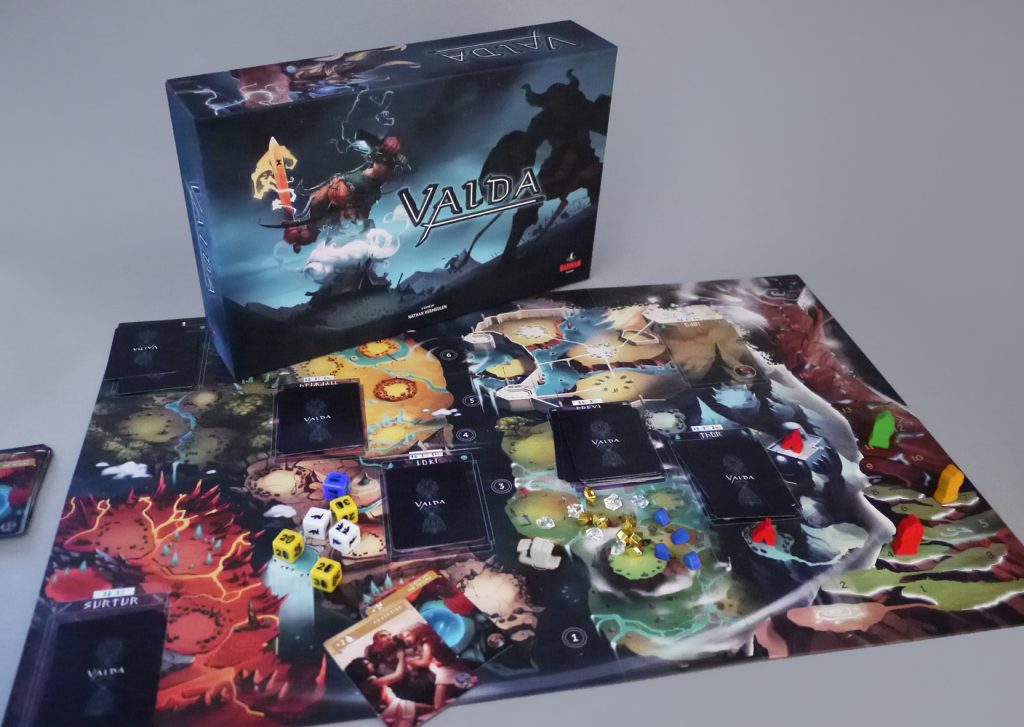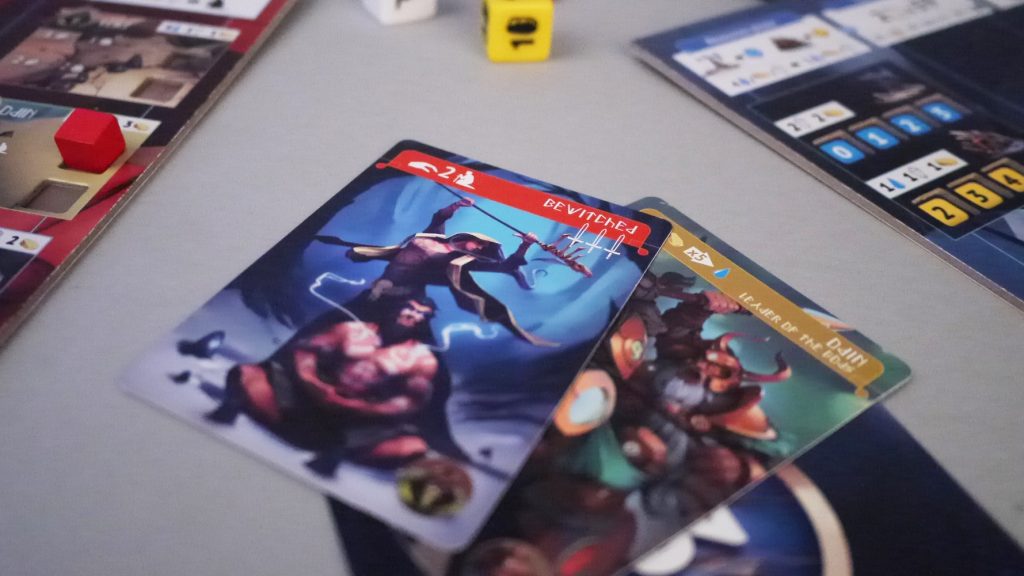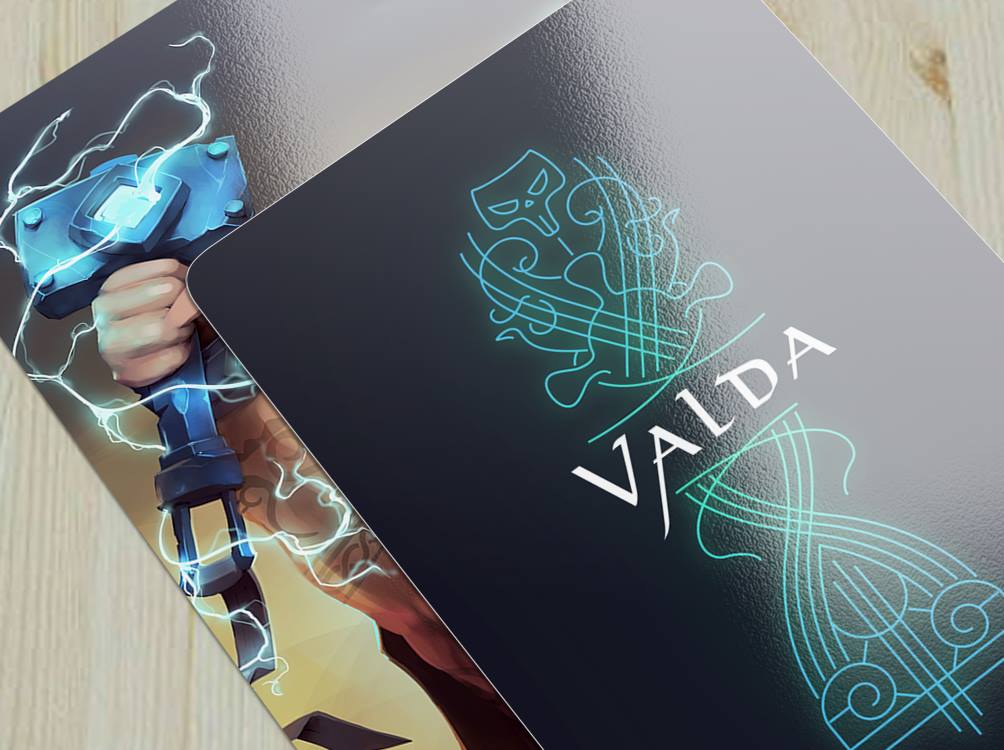 Crafting a limited edition burned box and different options for different target groups.