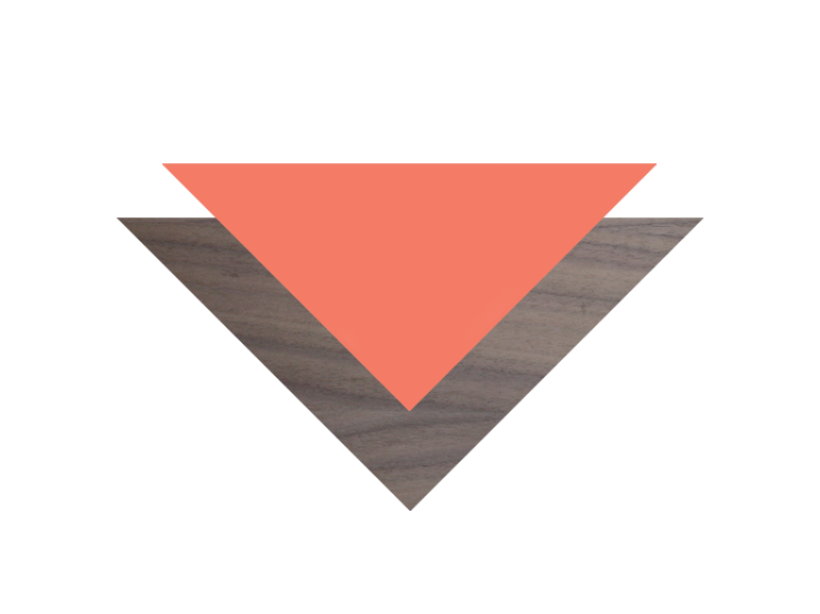 Woodporn
Woodporn a fresh new brand in eco-jewelry came to Brand Lieutenants for their branding. They wanted to make wood the new bling.
Case:
We developed a appealing logo and playful branding style to match the clean and geometrical wooden jewelry.
Brand Lieutenants was also involved in the development en design of the jewels themselves.